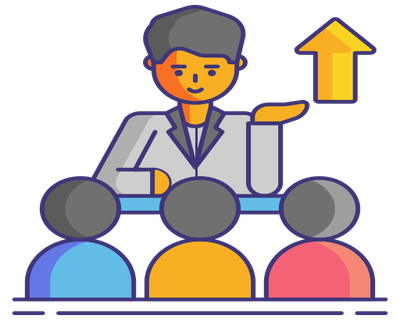 Alumni Help With Mentoring
Mentorship is an important part of the higher education experience, especially for students undertaking major research projects, pursuing independent study, or making the transition into graduate school. Mentors provide guidance, insight, and feedback as you advance in these undertakings, often drawing from a combination of real-world experience and educational background. While professors are one source for mentorship, an engaged alumni network can open the door to a much wider set of candidates, including those with immediate involvement in the professional sector. This means that you'll be gaining support and insight from somebody who is fully immersed in the profession you hope to soon enter. In addition to the immediacy and relevance of the knowledge you'll gain from such an individual, you could be developing an incredibly valuable professional relationship.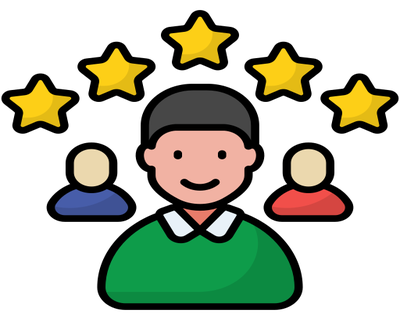 Alumni Share Expertise
Alumni aren't just graduates from your college. They are working professionals, and often, leaders in their respective fields. From business executives and practicing attorneys to public office-holders and performance artists, your school's alumni association may well be a who's who of university superstars. And many of them will make it a point to return to the university to share their experience and expertise through guest lectures, workshops, and even by instructing their own specialized courses. The body of knowledge and skill collected in your university's alumni association could give you a firsthand window into your future career.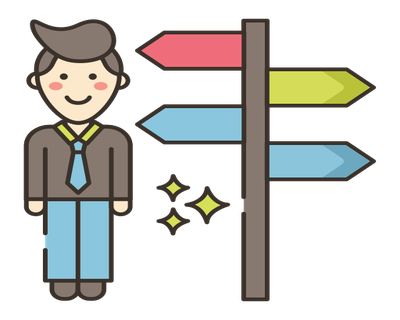 Alumni Help With Internships
Speaking of your future career, one of the best ways to get started on this path is to land a relevant internship while still in your undergraduate studies. In fact, some programs will actually require you to earn some portion of credits by amassing this real-world experience. If you're not sure where to start in your search for a cool internship in your field, consider beginning with your school's alumni association. They may be able to point you to leaders in your desired field, and even arrange for an introduction. You might be surprised at how many influential people are willing to give you a shot because you share an alma mater.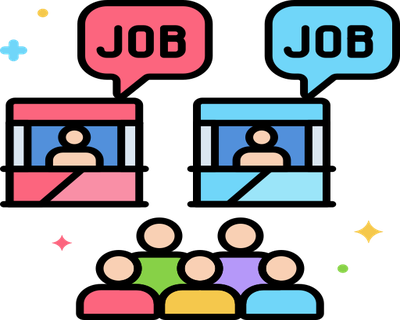 Alumni Help With Employment
The same alumni association could be a strong inroad into an actual entry-level position in your field. As the saying goes, it's all about who you know. When you tap into your school's alumni network, you'll get the chance to know a whole lot of interesting people with a ton of pull in their respective fields. If you start nurturing those types of connections before graduation, you could make a seamless transition into your first role. And you may even have the added benefit of working alongside somebody who roots for the same football team on Saturdays.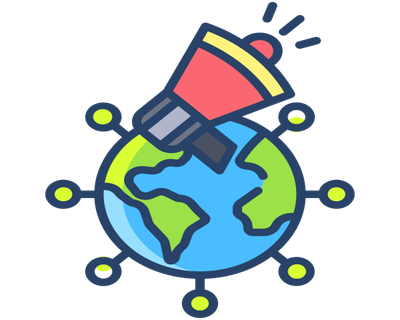 Alumni Have Global Reach
One of the most exciting dimensions of the alumni association is that it exists without borders. One-time students at your university are likely representing their alma mater in leadership roles all over the world. Whether you hope to work with partners overseas or repatriate and build a career in a new country, there's a good chance somebody from your school's alumni network has already helped to pave the way. Access your alumni association to find out how your school's graduate network can become a passport to opportunities all over the world. Alumni play a critical role in shaping a school's identity, reputation, and impact on the real world. That's why alumni figure so prominently into our formula for Influence Ranking. Those schools with the most influential alumni typically offer access to a great network of experts, leaders and even legends in their respective fields. This means that students who join the rosters of such schools can also become part of these thriving and dynamic alumni networks. But more importantly, it also demonstrates a tradition of excellence—of both attracting the best and brightest, and of sending them into the world with the knowledge, credentials, and connections to succeed at the highest levels. Joining such networks gives you a clear pathway to follow in their footsteps, to stand on the shoulders of giants, and perhaps even to leap from their achievements into an even higher stratosphere.